IPC360 and IPC360 PRO are no longer updated, please use IPC360 Home APP in the future.
Download IPC360 Home For PC
Support win7 and win10 computers. Does not support mac computer.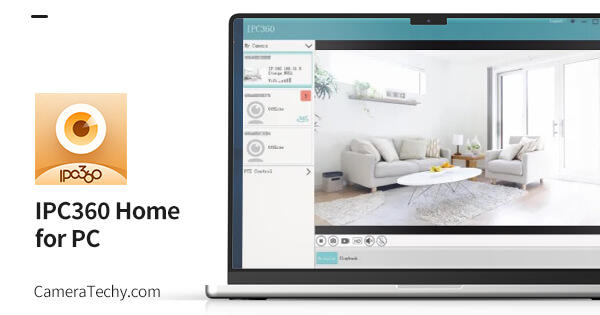 How to use IPC360 Home For Pc?
Please note that: you need to add the camera done in your phone first and then you can use the PC to view the vide.
Otherwise it will prompt an error: There is on device go and bind the device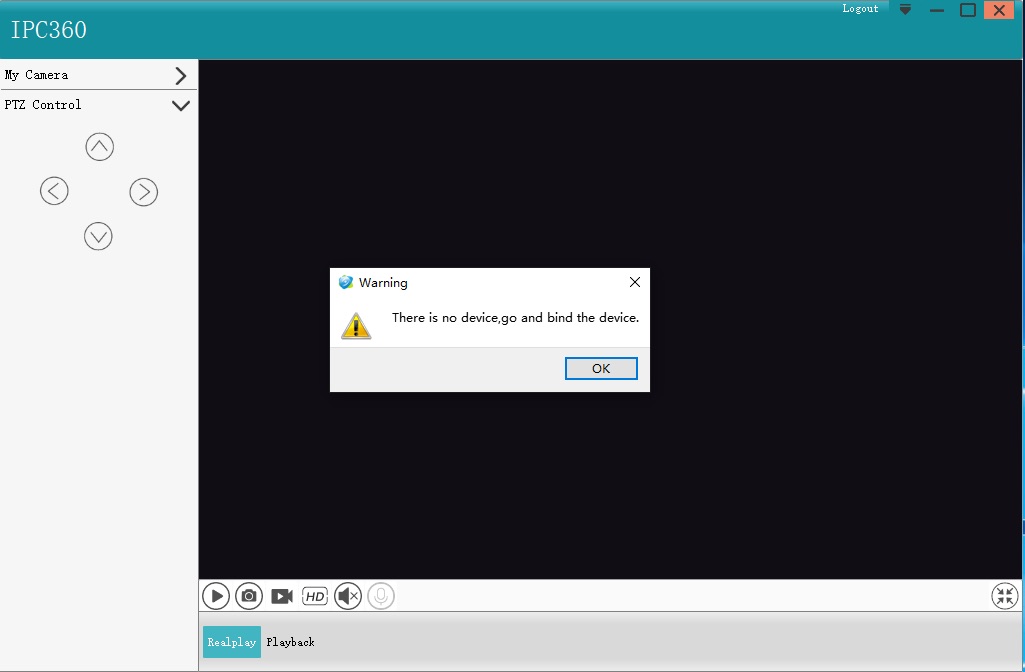 Please open the Installer and select the language to install. such as English.
2. Please log in the app after you install. Just double click the cam , you will view the video.
Why does the software prompt enter Original binding account?
PC software prompt is asking for 'original binding account'.
Set the camera password in Camera Settings > Encryption Mode > Customized Encryption and enter it in the PC software to view it.