Download YI IoT for PC
YI IoT supports windows computers, but not MAC computers for now.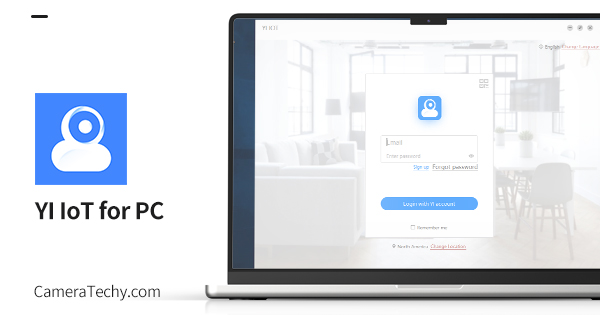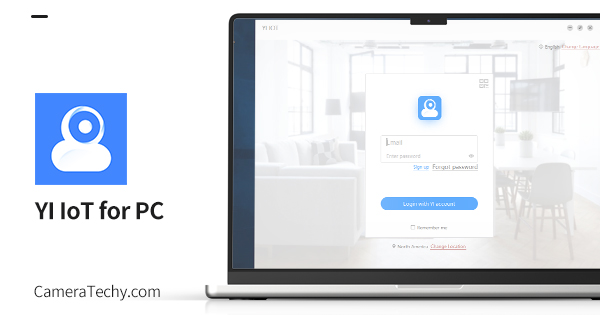 YI IoT for PC Version: 2022-07-20
How to use YI IoT For Pc?
Login with the account you registered in your phone.
Added the camera on your phone first and then it can be used on computer.
Double-click the camera, and then video can be viewed.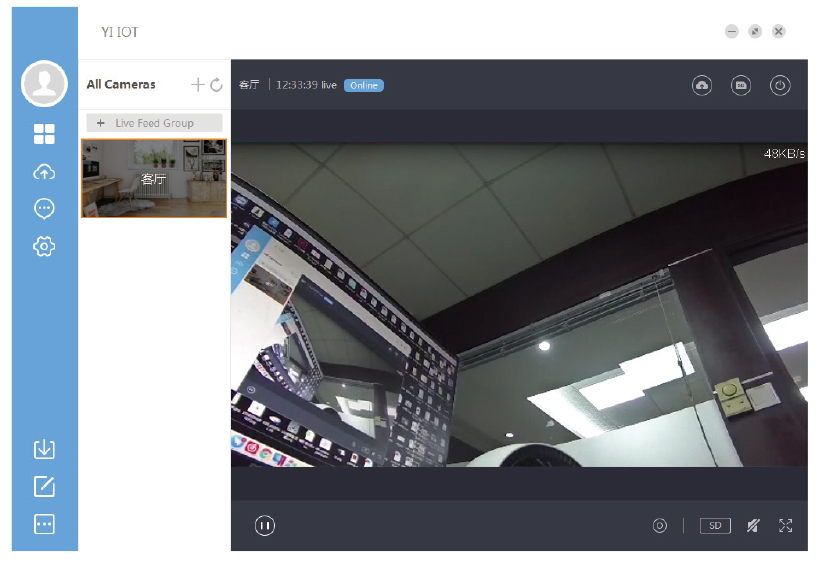 Frequently Asked Questions
How do I create a group view of multiple cameras?
1. Click to create a multi-screen grouping.
2. Check the cameras that need to be viewed in the same group, enter the group name, and click OK to create the group
How can I view memory card records from YI IoT for PC?
Click SD card icon to see the recording on the memory card.
How do I remotely control a cloud camera from the PC side?
Click  remote control icon to operate the camera rotation.
Which machine makes sound when grouping multiple cameras?
Turn on the trumpet icon in the lower right corner of the surveillance screen when you need to see which machine sounds.